Starter Maintenance Simplified
Hey Reader, this is an exciting newsletter.
I've been working with my friends at Brød and Taylor on a solution to help simplify starter maintenance.
And it's finally available—meet the Sourdough Home: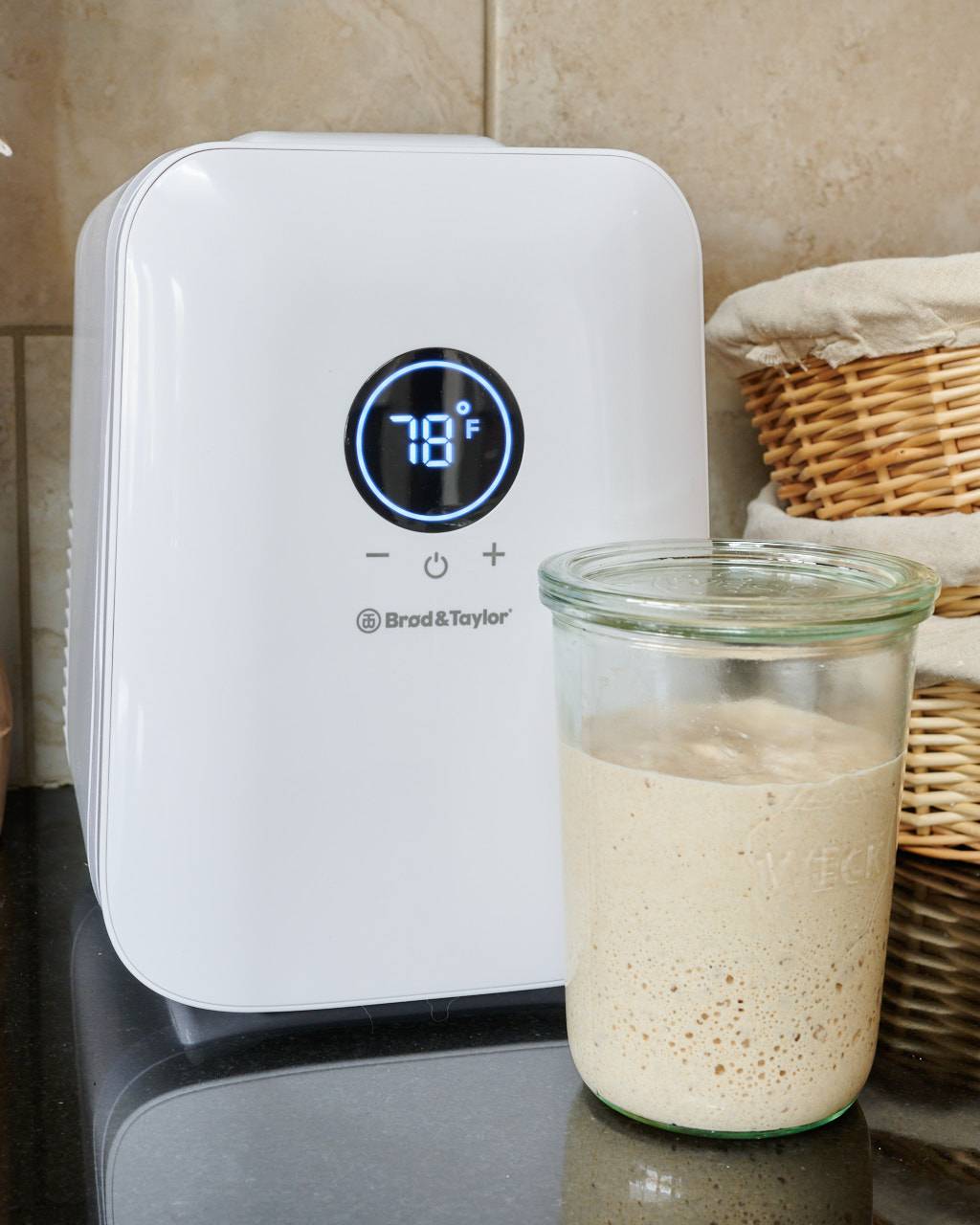 Reader, keeping our starter healthy and using it at the right time is part of the job of a sourdough bread baker.
But in the winter, we struggle to keep our starter warm. And in the summer we have the opposite problem: we must keep it cool.
And this takes constant attention, seeking the right place in our kitchen, warming mixing water, wrapping our jar with a baby blanket (just me?)...
So we've created a little unit that can heat and cool to keep your starter at precisely the perfect temperature.
​
I'm excited about what the Sourdough Home can do for bakers everywhere. It's made my starter maintenance set-and-forget.
Have any questions about the Sourdough Home? Be sure to comment on the post!
​
Happy baking!
Maurizio Leo
P.S. The cool (*ehm*) thing about the Sourdough Home is that it heats and cools, so you can also keep your panettone pasta madre, or slow fermentation in your starter so you can feed it less often and still be ready for baking.
🎥 You can hear (and see) me talk about all this in the video at the bottom of the post.